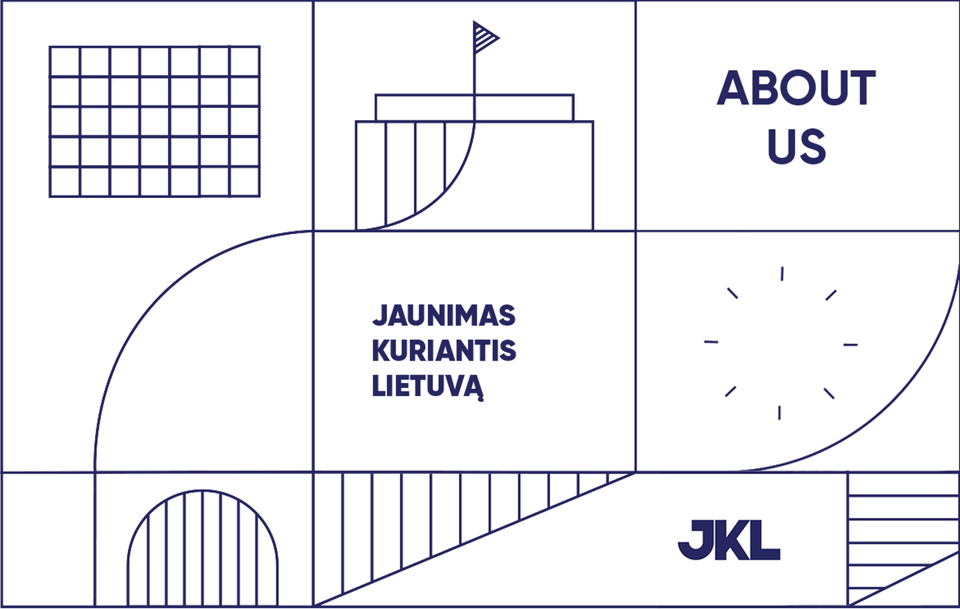 Jaunųjų Konservatorių Lyga is an independent, voluntary non-governmental Lithuanian youth organisation. Founded in 1993. It cooperates with the Homeland Union – Lithuanian Christian Democrats.
Vision: a leading and authoritative Lithuanian youth organisation with a harmonious structure and active participation in the life of the state.
Mission: to foster the values of conservatism, to educate young civic people, leaders of society and to contribute to the formation of state policy.