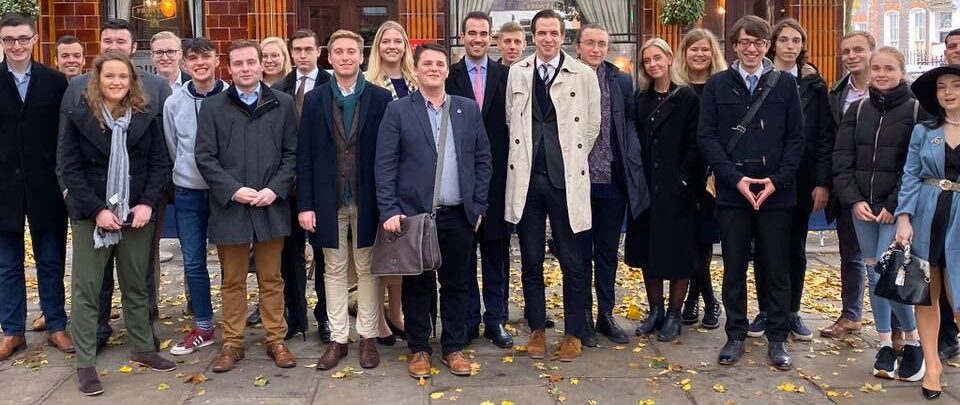 The Nordic Conservative Student Union (NKSU) was founded in 1959 and is a forum for the exchange of political, economic, civic, social and cultural ideas.
NKSU aims to encourage contact and co-operation between centre-right student and youth organisations in northern Europe, as well as to promote cultural understanding and to work towards exchanging ideas, best practices and effective policies.

The main activities in NKSU include arranging various types of seminars, conferences and events in close co-operation with the member organisations, as well as with partners, in order to strengthen political and social exchange, generate new ideas and exchange best practices.