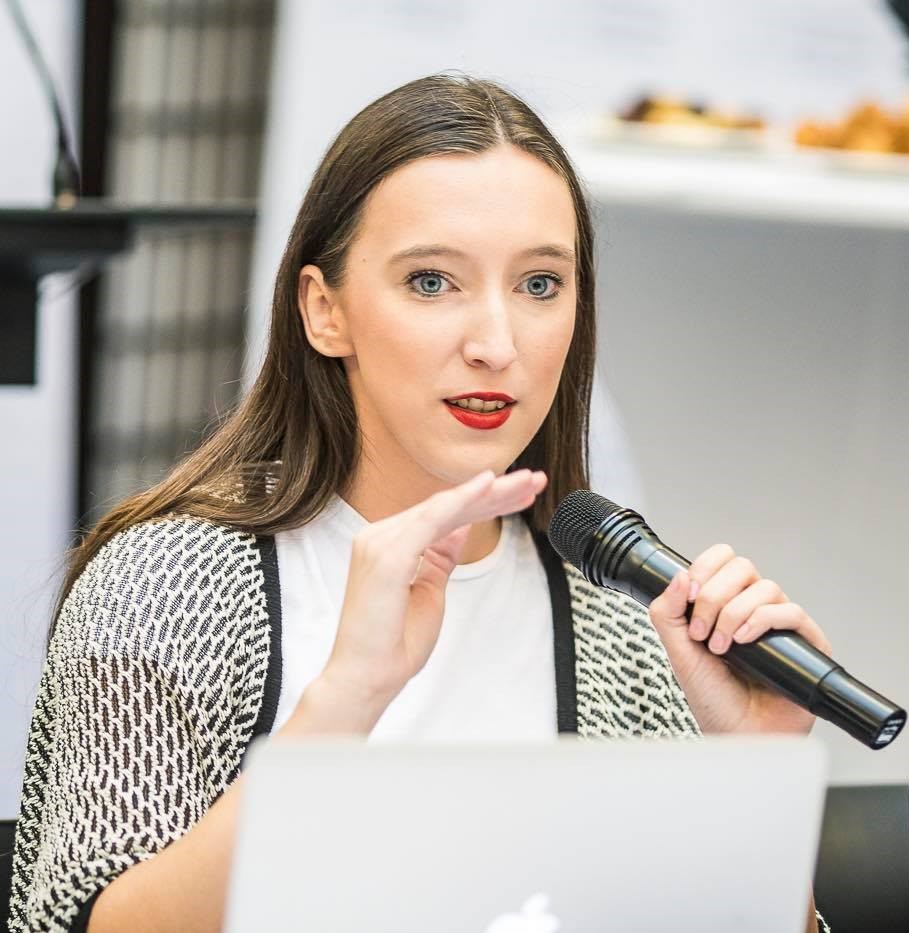 Sara Juriks – President
Sara Juriks works as a market coordinator at Bank Norwegian and is doing a Masters in Organisation and Management at NTNU Norway.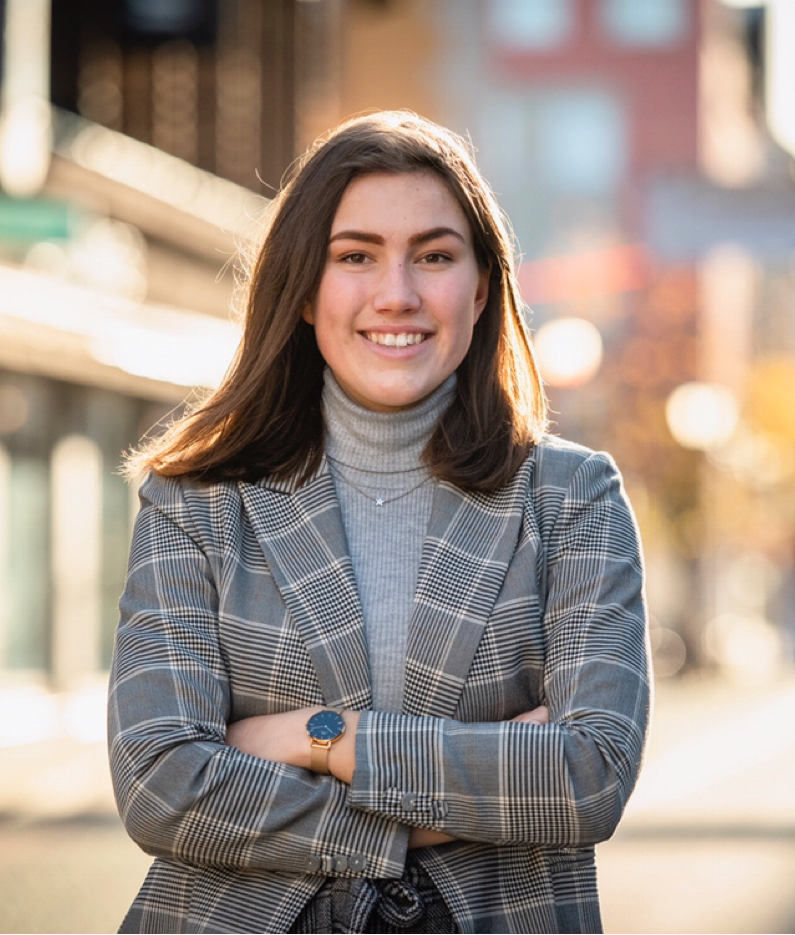 Clara Falkenek – Secretary General
Clara Falkenek studies economics at Lund University while working as the Deputy International Secretary of MUF, the Moderate Youth League in Sweden.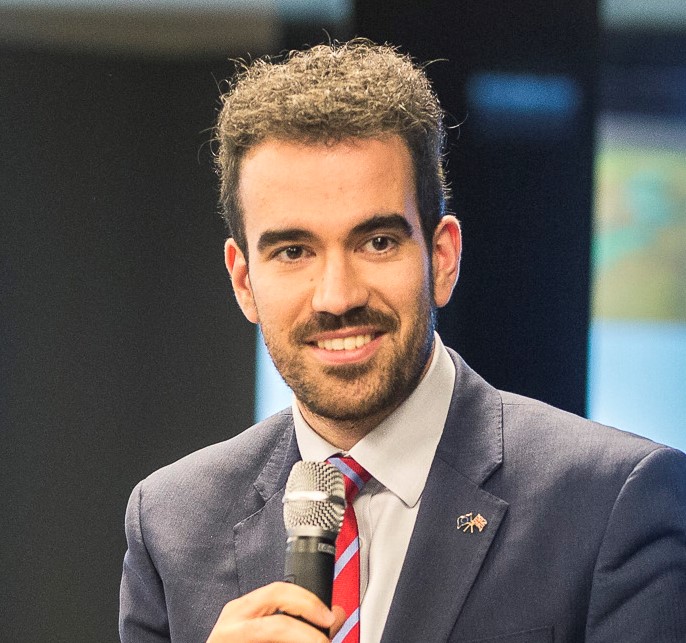 Ivan Botoucharov – Honorary President
Ivan is an executive in media, digital innovation and public relations based in London. He is alumni of UCLA in the USA as well as CIM and UEA in the UK. Ivan is the Chair of YCGE UK, Board Member in their parent organisation, the Conservative Group for Europe, and the Secretary General of EDS.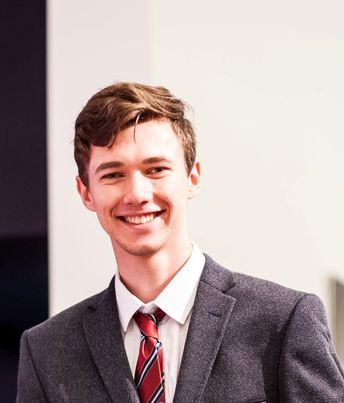 Aleksandrs Mironovs – Vice-President
Aleksandrs Mironovs is student of International Relations & European Studies at Riga Stradiņš University and International secretary of Unity Youth Organization Latvia.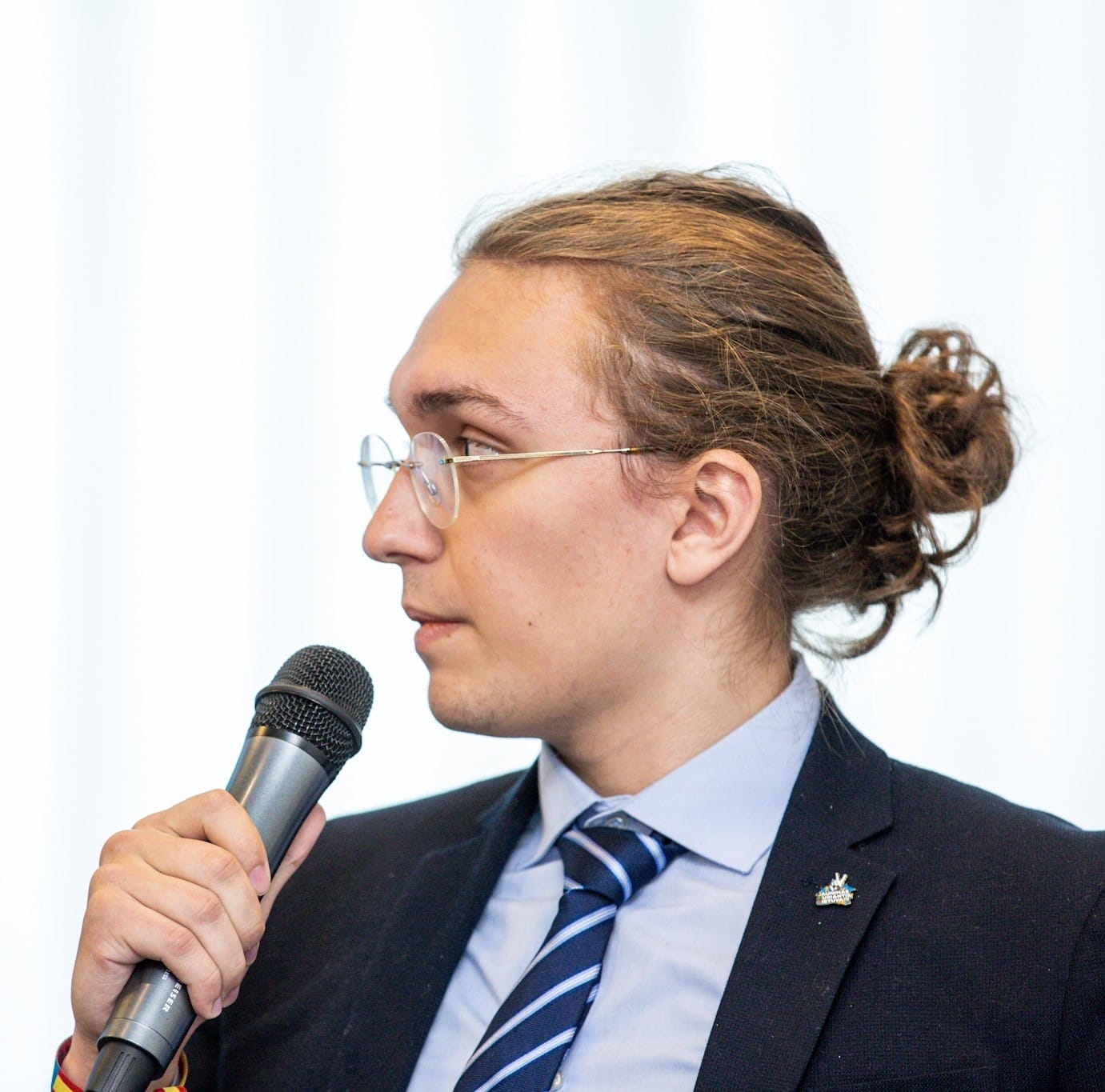 Edvardas Lukošius – Vice-President
Edvardas Lukosius is an Economics and Politics student at the ISM University in Vilnius, Lithuania currently working in the field of Public Communications. He is the International Secretary of JKL Lithuania and Vice-chair of EDS.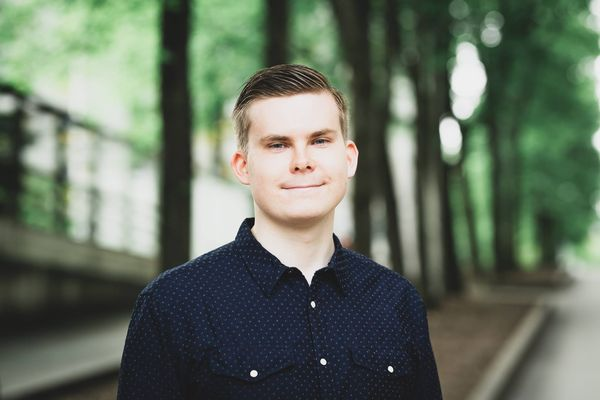 Tuomas Karvonen – Vice-President
Tuomas Karvonen is an Economics and International Relations student at Tampere University, Finland. He is the International Secretary of Kokoomusopiskelijat.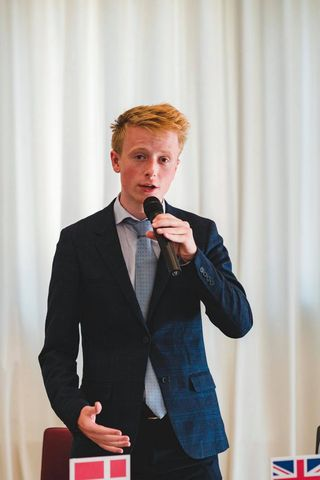 Nicklas Verne Jensen – Vice-President
Nicklas Verne Jensen is a Politics and Administration student at Aalborgs University in Denmark. He is a co-chair in EDS with the working-group Policies for Europe. He is the International Secretary for KS Denmark and the spokesperson of law for Konservativ Ungdom.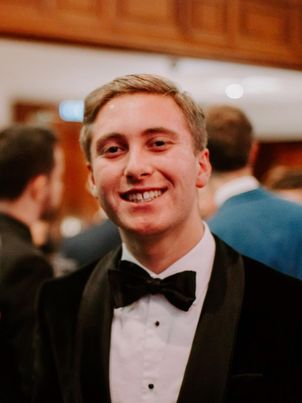 Dylan Hutchinson – Vice-President
Dylan Hutchinson is a History student at Trinity College Dublin, in Ireland. He is the National Secretary and Director of Policy at Young Fine Gael.
Gary O'Donovan – Auditor 
Gary O'Donovan is a final year student at Dublin City University reading Law and History. He is also a member of the Young Fine Gael National Executive serving as Dublin Regional Organiser.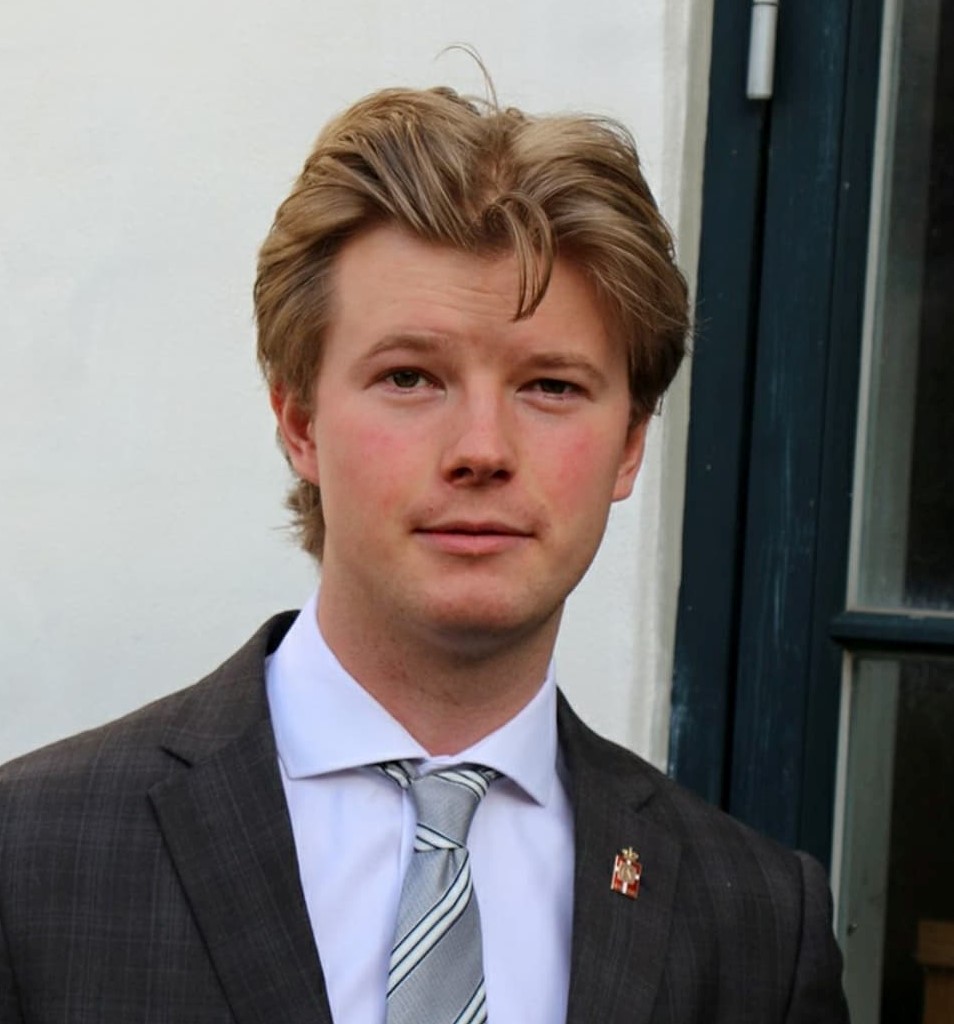 Christian Holst Vigilius – Media Advisor
Christian is studying Political Science at the University of Copenhagen. He is the President of KS Denmark.